WE CONNECT YOUR BRAND TO ART & THE ART WORLD
WE ARE ARTFLOW
ArtFlow is a new breed of agency combining art world and brand expertise to develop projects with artists and the art world.
We are a C21st agency engaged in the exploration of new territories and new technologies, such as VR, AR and digitally immersive experiences (on and off-line).
All our projects are bespoke and developed to fit the unique culture and history of our clients. We offer clients access to an unrivalled international network, including some of the worlds most important artists, museums, art fairs and events.
We work with brands to develop and integrate art related strategy and initiatives into their brand communication, events, products and marketing. With in-house art and marketing experts, we offer a unique one-stop shop to connect with the art world.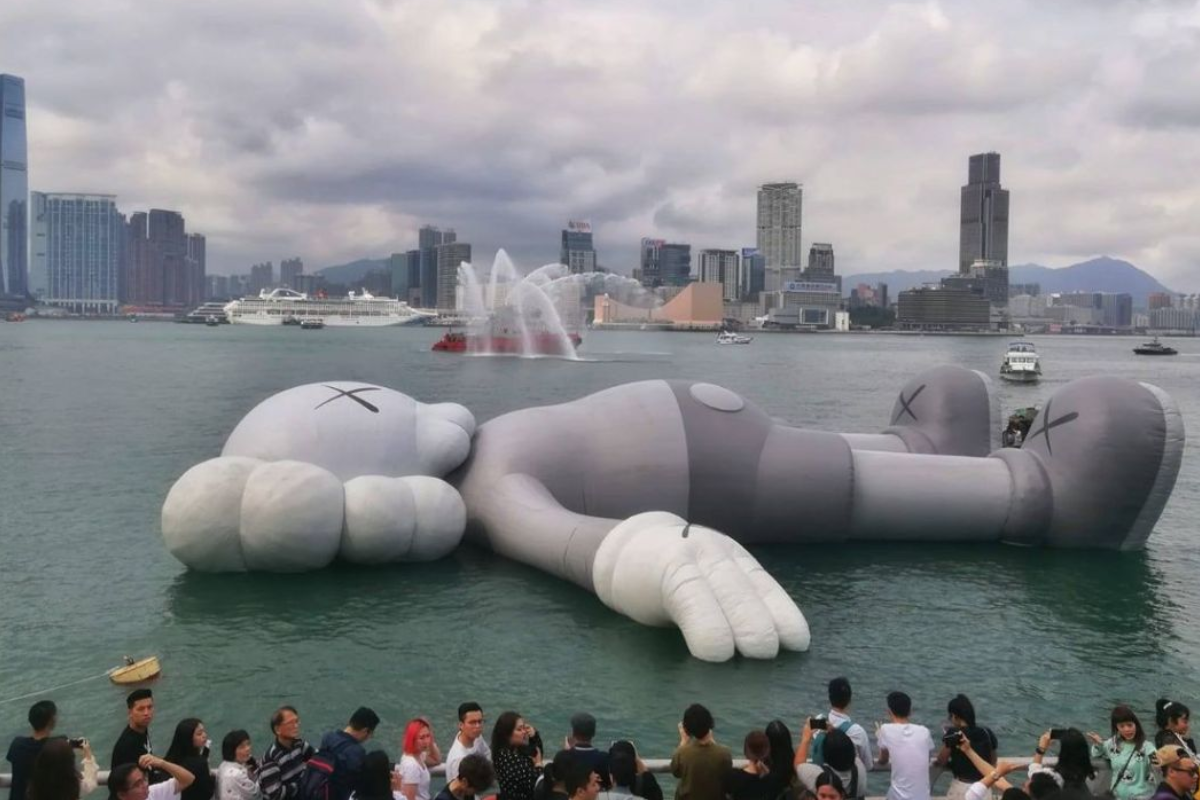 Event Concepts & Management
We define art focused events to meet your target audience then execute, including artist selection, logistics and event management. We push the boundaries of art experiences through curated projects, including VR/AR, video, installations and performance.
Website & Social Media Content
We work to differentiate your client's on-line experience through artist designed websites, art-related content (interviews, videos) or multi-channel digital experiences using VR and AR.
We work with brands who wish to integrate the creativity and individuality of artists, emerging and established, into their product range. We help select artists and manage the project from A-Z with your team.
We work with brands, hotels, bars and restaurants who wish to develop unique retail or hospitality spaces designed by artists. Stand out from the crown with an artist designed experience for your clients.
We develop bespoke art commissions for indoor and outdoor locations, with a global network of emerging and established artists. We propose unique content, such as 'making of', artist interviews and launch events.
We develop unique revenue and audience generating strategies for museums internationally. From product development, licensing, to unique visitor experiences and concepts - we help museums strengthen then budget and visitor numbers.
We boost projects through a specialised network of luxury and art world influencers, journalists and news outlets.
We harness the power of unforgettable experiences, both on-line and on-site, while exploring the possibilities offered by new technology.